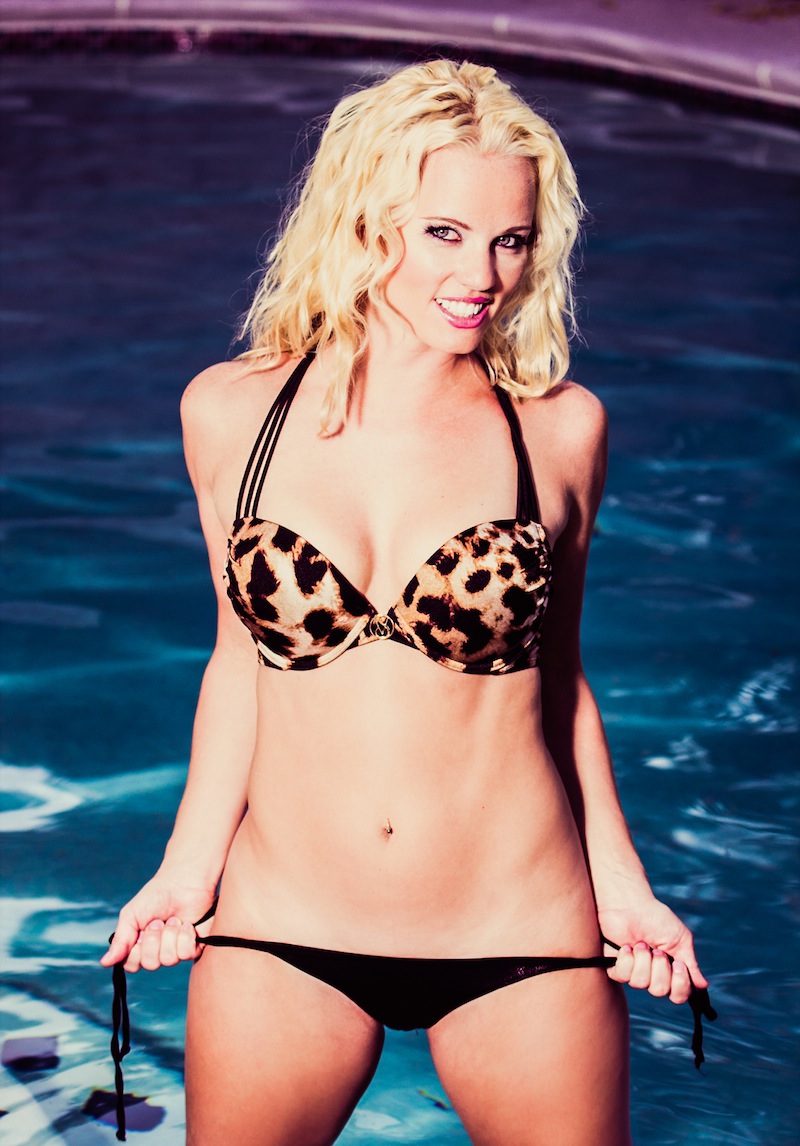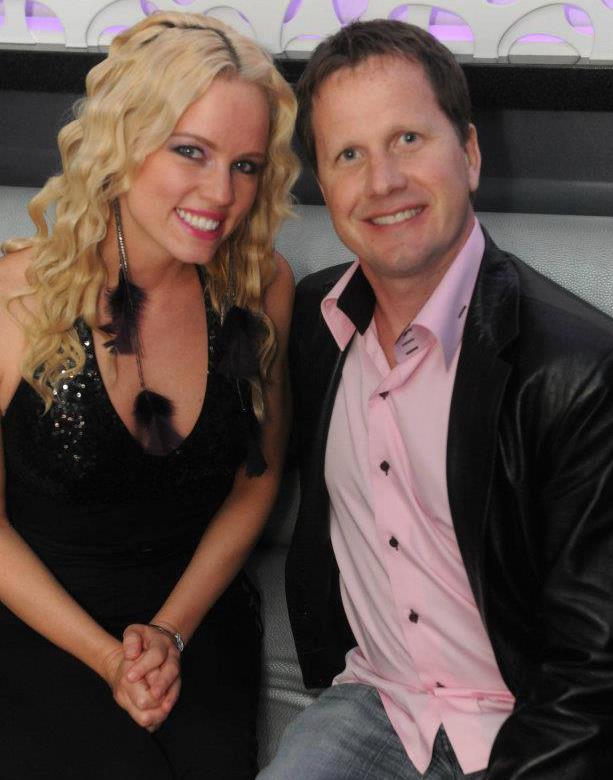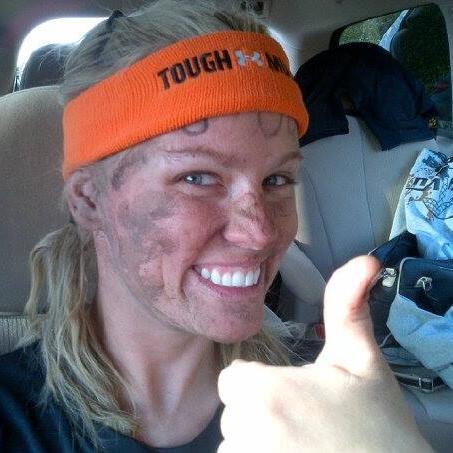 Name
Dawn B
Job
Wonder Woman, Interior Designer, Notary, Lover, Ordained Minister, Personal Assistant, Published Journalist, Master Multitasker, Mood Enhancer, Girl Friday, Disaster Relief Coordinator, Taxidermy, Professional Entertainer, Golfer, Ecdyiast, Bookkeeping, Master Mixologist, Actress, Travel Agent, all around good person and PIMP and plumber and girlfriend:)
Work History
Independent Professional Entertainer since 1999
I wanted to find a way to be naked everyday and get paid
Hobbies
Anything that scares the shit out of myself and gets me outside. Skydiving, horseback riding, golf, diving, off roading, camping, anything in the mud…I'm kind of a dirty girl!
Turn ons
Dirty talk and soft teasing kisses.
Turn offs
Bad breath!!! Bad teeth!!! Body Odor!!!
What is your fetish?
I don't really have a go to fetish but if I had to choose it'd probably be being spanked.
What is your wildest sex story?
I will tell you what I want my next one to be…I wanna have sex in a movie theater when there's people watching a movie and not get busted by anyone!
What is your favorite part of the job?
The choaticness that is my everyday life is the life most people dream about! I love the traveling and all the weird crazy people I meet. Even the ones I have to run & hide from!
Tell us something fun about yourself
I can suck the insides out of a pickle…jus sayin!