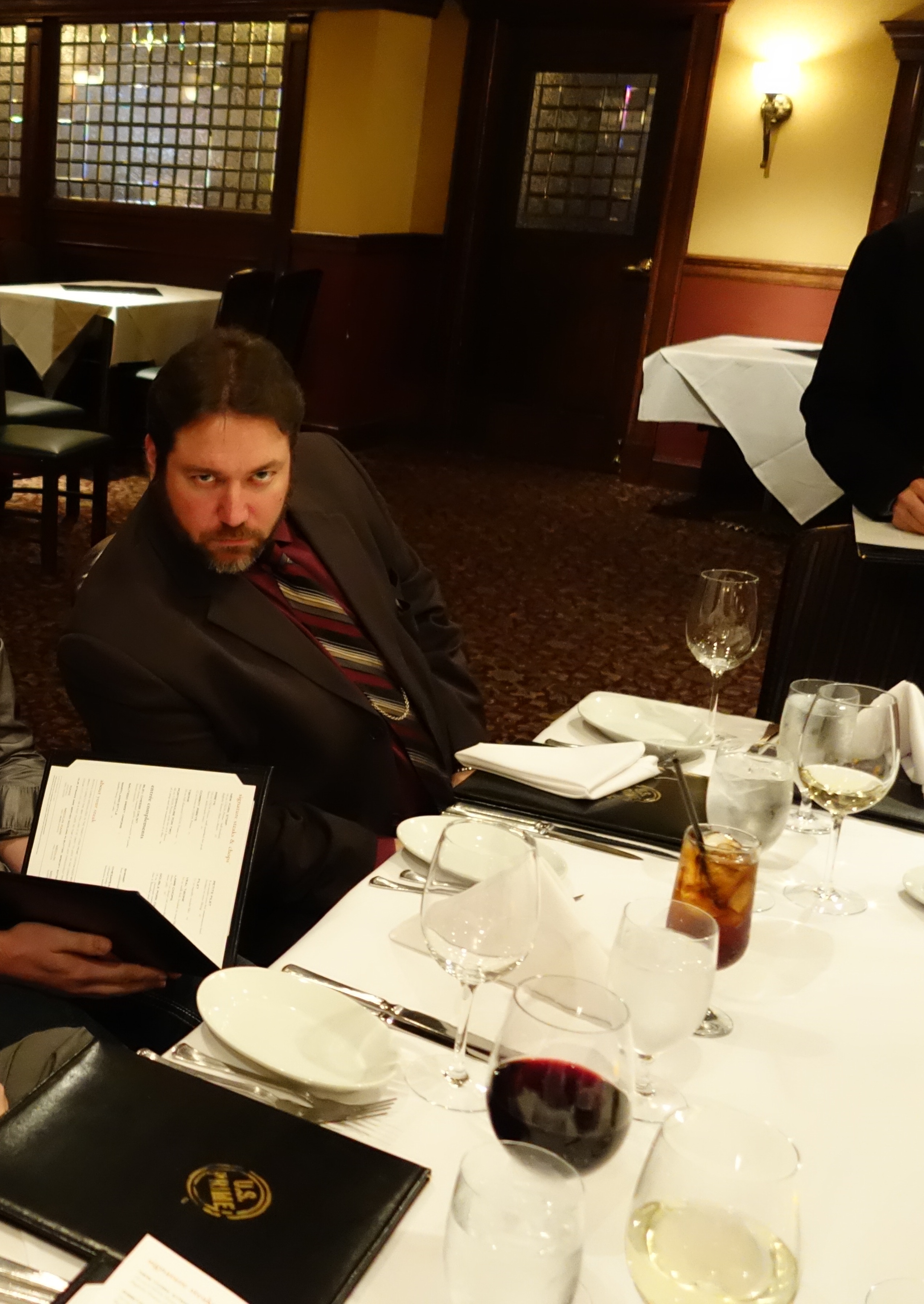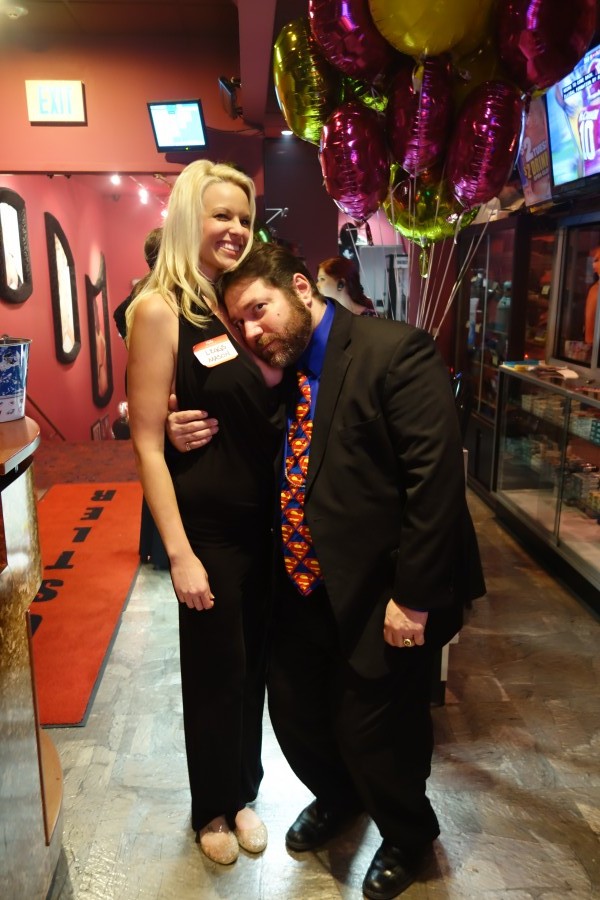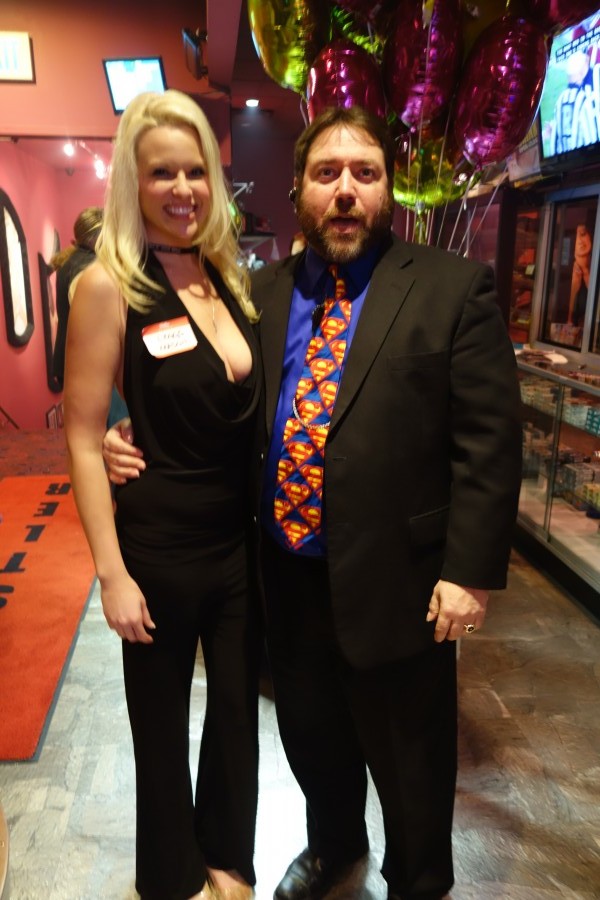 Name
Wolf
Job
Multi Operations Manager for Deja Vu/Hustler
Work History
Beginning in at the Baltimore Hustler Club in November 2003, I have worked for Jason Mohney for more than 10 years. Following him around the country, I have had the opportunity to be a part of the building, re-building, and fixing Deja Vu and Hustler Clubs throughout the Midwest, East Coast, and New Orleans. From being the General Manager of the Barely Legal Club on Bourbon Street, to becoming the Multi Operations Manager overseeing Deja Vu Nashville, Hustler Club and Little Darlings Baltimore, Hustler St. Louis, and assisting George Couch with more than 15 other Clubs in such states as Michigan, Ohio, Indiana, and Illinois, I continue to be blessed with the opportunity and adventure of a lifetime.
I actually started in the business as a "runner" for the seedy "strip clubs" on the "World Famous" Baltimore Block, back when I was just 18 years old. I didn't stay long, as my life had another, more "mainstream" path to take. I enrolled in, and eventually graduated from college with a degree in Chemical Dependency Counseling. I earned my licensing and certification, and became an Addictions Therapist, specializing with Adolescents. I practiced for over 12 years, before the State of Maryland changed the credentialing process by which all counselors would then be allowed to work in the mental health field…and I did not grandfather in. Consequently…I lost my job and was unable to find suitable work in my chosen vocation. I had heard that "Larry Flynt was coming to town," and decided that, if I couldn't practice addictions counseling in the mental health field…I would try my hand in the adult entertainment industry. Why not, right? So…I found myself back on The Block…only this time, with a full-time job as the new Doorman for Larry Flynt's Hustler Club.
Hobbies
Hobbies…? Is that the stuff normal people do when they have…oh, what is that called…right…DAYS OFF?! LOL! No, seriously…when I'm not at work…I LOVE watching movies and television shows (about 12 series I'm currently into such as Games of Thrones, Agents of Shield, The Vampire Diaries and The Originals, Grimm, Supernatural, The Walking Dead, and syndicated episodes of Law & Order and House are always a win!). I also enjoy working out, running, creativity, pornography, martial arts, eating out (restaurants too), watching the Saints (Who Dat?!), "experiencing" The Blues, road trips, riding my new Harley-Davidson Softail…and spending time with beloved Friends.
Turn ons
WOMEN! I LOVE women…especially young, slim or athletic, and redheads are a BIG turn on. But honestly…I do love them all…blondes, brunettes, dyed black or natural sun-kissed. Pale skin and tanned, baby blue eyes, emerald green and big brown…I love them the same. In truth…I can be as surface and superficial as anyone of my gender…but to REALLY turn me on…there MUST BE SUBSTANCE! Honesty, compassion, sincerity, kindness. Confident, secure, supportive, happy. Fearless, adventurous, open-minded, willing. Loyal, obedient, caring, intuitive, respectful and dedicated. Well…you asked.
Turn offs
easy…the opposite of number 6 above, lol! And smoking! I must say…and especially in this industry…it is such a turn off and a disappointment, when I meet a beautiful, sexy, intelligent and alluring young lady…talk with her for awhile…and then watch her light up! Ugh!
What is your fetish?
My Fetish…who me? Well…of course I don't have any. BUT…if I DID have a fetish…it might be something like this…
I COULD BE a demanding Dominant, romantically sadistic, faithfully polyamorous, Shakespearean player. I (may) have been in the BDSM/Fetish Lifestyle for more than 22 years and an active member of local Communities since fall of 2001. I believe in a fluid synergy of tradition and protocol, surrounded by role-play and fantasy. I enjoy most aspects of BDSM, focusing on single tail whips. I adore my twin deerskin floggers, the feel of my Sweeney razors in my hands, and the beautiful crack of my dueling bullwhips. I am as proud of my toy collection as I am of my ability to facilitate the most elaborate role-play. Most recently, if I had any fetishes of course, my focus might have been on blade play, rope bondage and domestic training. I believe strongly in continued lessons, workshops, seminars, literature and lifestyle supporting life experience. IF I had a fetish.
What is your wildest sex story?
Are you kidding?? My wildest sex story? Honestly…I have no idea! I've had some really incredible sex…and (if you believe number 8 above), more than my fair share of wild and crazy sexual adventures…but I couldn't even begin to pick "the wildest." Hmmm…I guess you'll just have to tune into our "Secret Club" episode of Adventures in Boobyland, and you'll get a few ideas!
What is your favorite part of the job?
Another tough question…what is my favorite part of my job? How about what are SOME of my favorite PARTS of my job?? I love providing Hospitality to our guests…I love taking VIP's on tour…I LOVE selling…I love hosting the party and running the show…I love facilitating "Dollar Dances"…I LOVE when I get the chance to spend time with Jason (and Dawn)…I love traveling and seeing new Clubs…I love FIXING new Clubs…but I would say, most of all, my absolute FAVORITE part of my job…going back to a Club I helped take over, fix, re-build, and make successful…to see the Management Team I left in charge, doing the job the right way, and far surpassing anything we did before we left.