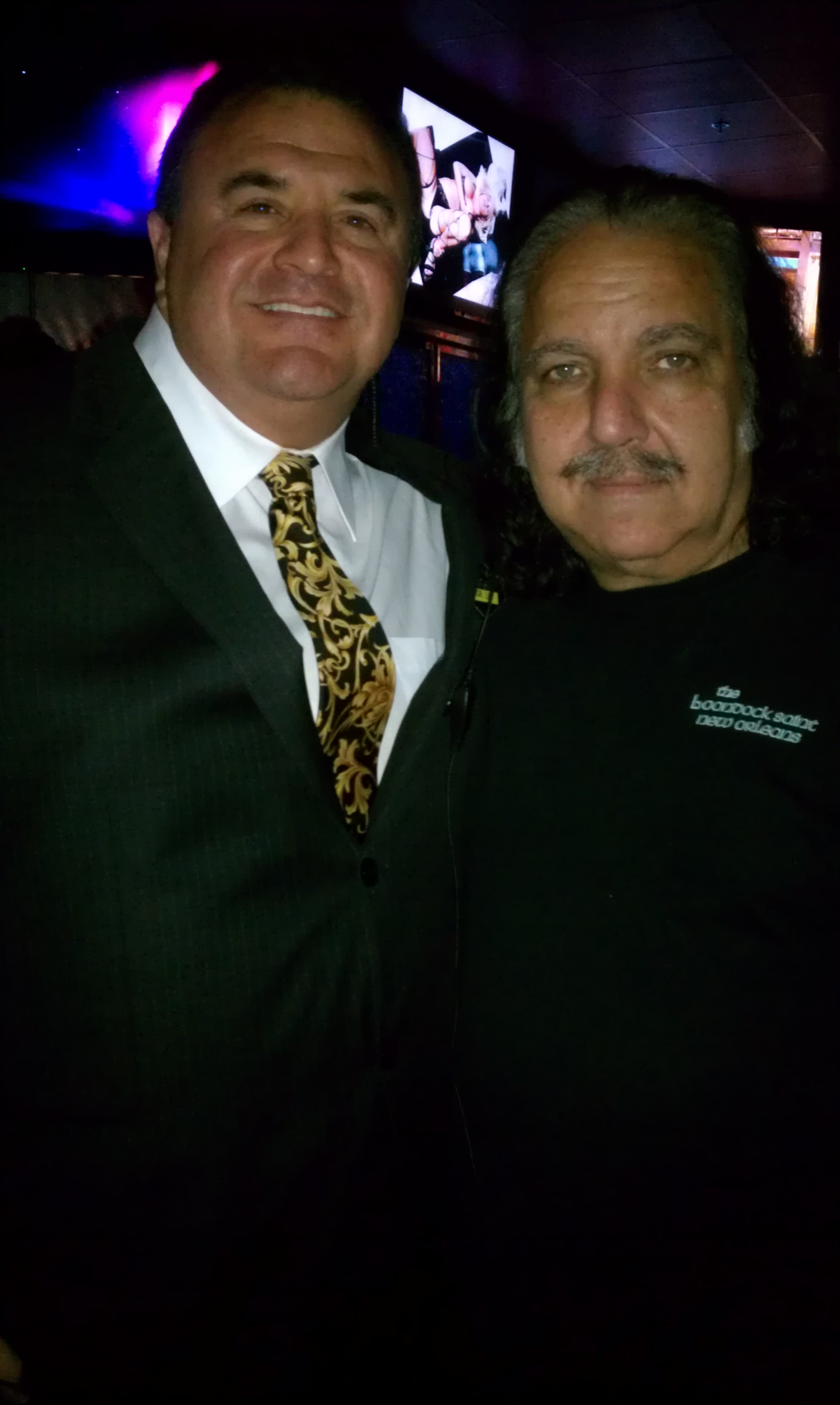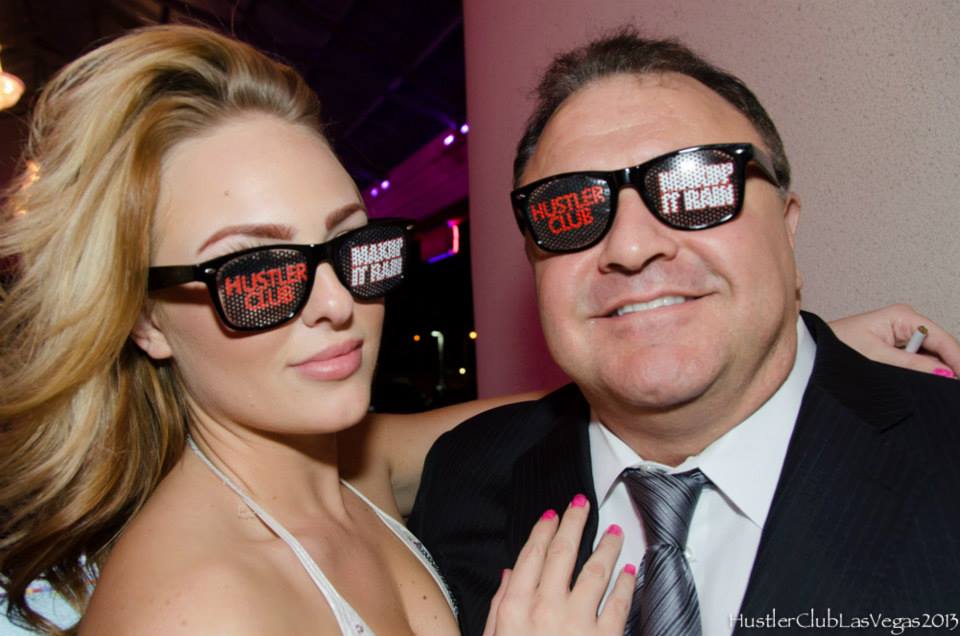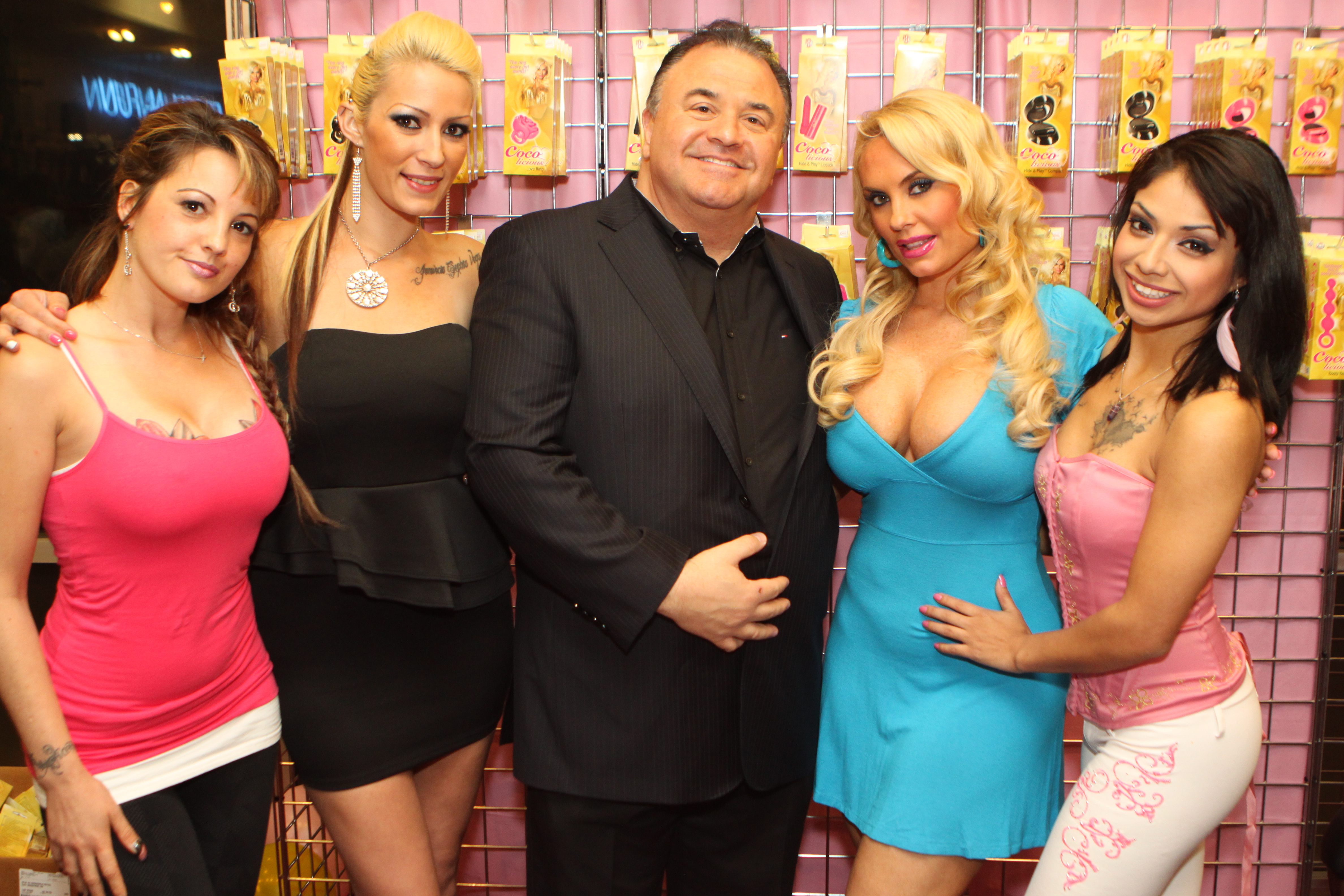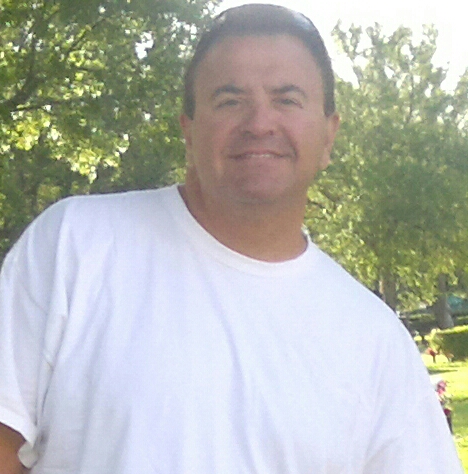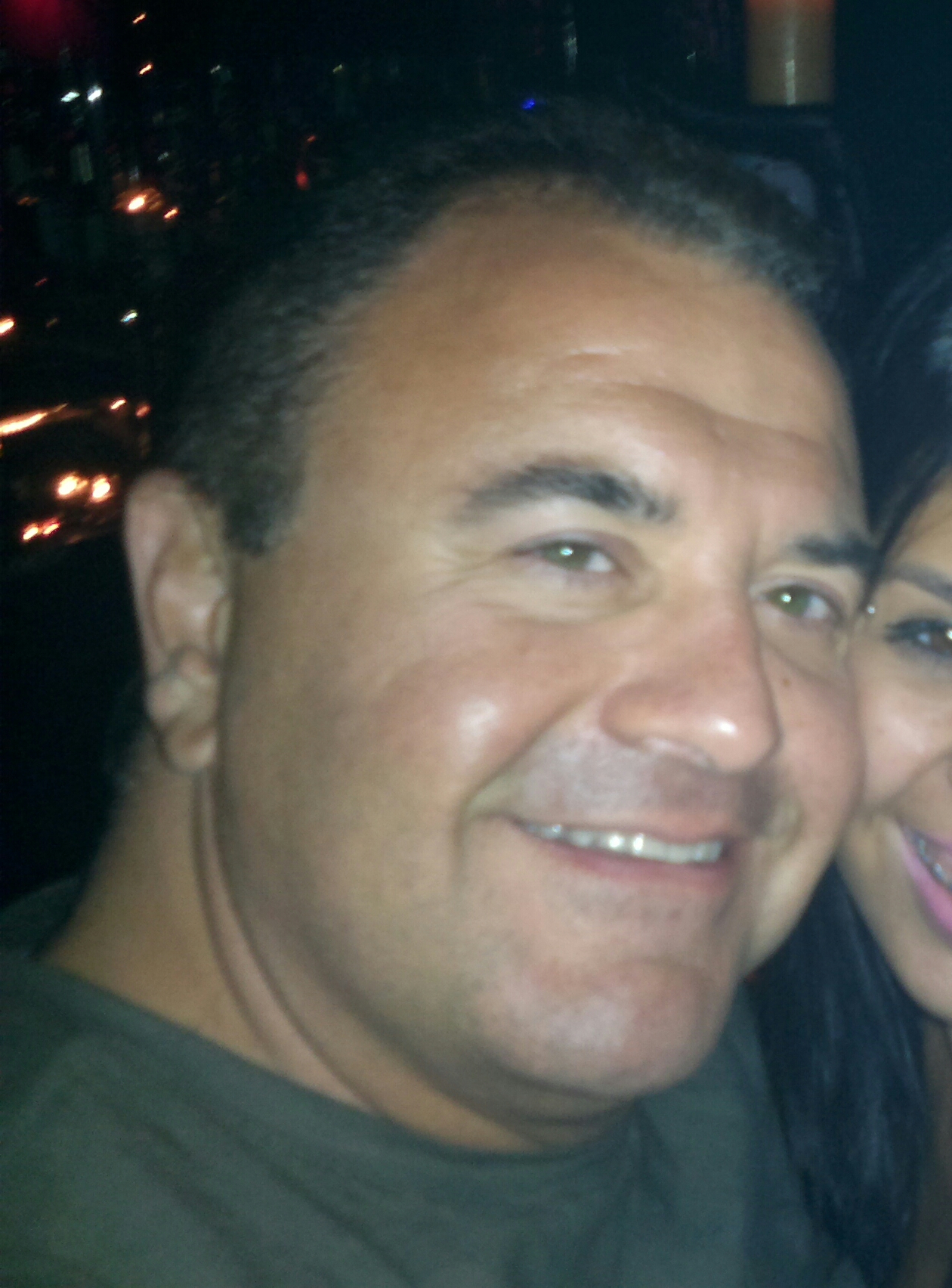 Name
LEO A. MENA
Job
PUBLIC RELATIONS DIRECTOR
Work History
Born and raised in Glendale, California. received Bachelors and played football at San Diego State University moved to Miami Beach and worked at family hotel. Accepted into law school at the University of Miami, During this time I wanted to enter the world of adult entertainment and was hired as an Assistant Manager at Club Madonna in South Beach. Subsequently, I was hired by the City of Miami as an International Trade Board Advocate and became head of protocol for the Office of the Mayor. After two years of public life I returned to the family business as Vice President of Tropical Trading SA and supervised the International trade division. After 2 years of that I realized how much I missed the land of burlesque and returned to my preferred profession this time as GM and in house counsel at Club Madonna in South Beach. During the late 90's I owned and operated a successful After Hours Club in South Beach called the KIT KAT CLUB. Unfortunately a new city ordinance caused the closing of the business Years later to my surprise my business partner became GM of Larry Flynt's Hustler Club in Paris, France. I have been in the Club business for over 20 years.
WHILE JOGGING BY A DEJA VU IN SOUTH BEACH many years ago and filled out an application.
Hobbies
Snow Skiing, Horseback riding, Wine tasting, Travelling
Turn ons
Puffy pussies, large 'NATURAL' looking boobs, making a woman orgasm
Turn offs
Bad breath, Chain smokers, Fred Flintstone hands or feet on a female,too many tattoos. procrastinators,gold and liars
What is your fetish?
Female ejaculation
What is your wildest sex story?
One time during missionary sex I was asked by my girlfriend to fuck her anally. After pummeling her incessantly for approximately 25 minutes she had an explosive orgasm and squirted from her vagina. It was truly exciting and I fantasize about it to this day……and NO IT WASN'T URINE
What is your favorite part of the job?
Watching people enjoy themselves and excited to return to the club. Negotiating and party planning special events. Feeling like I'm back in college