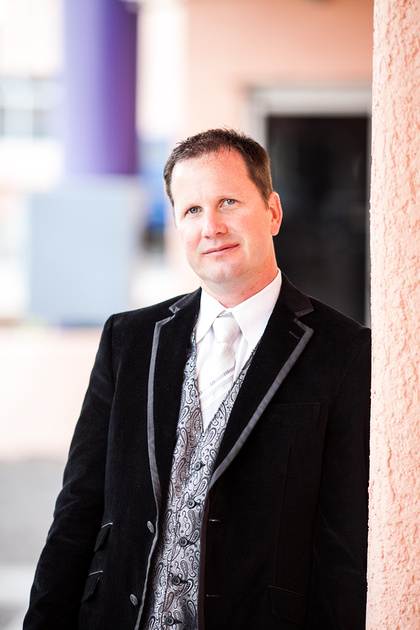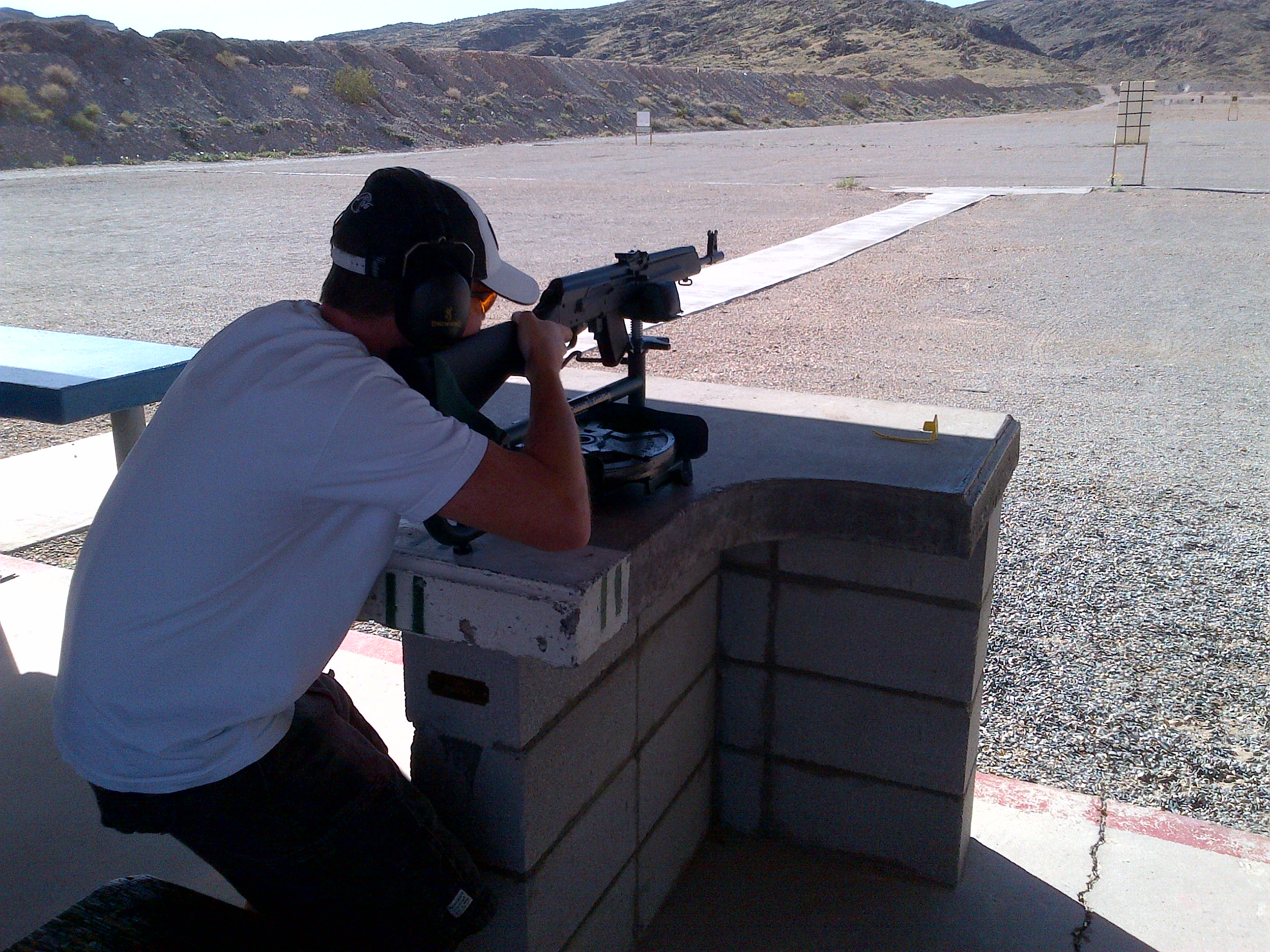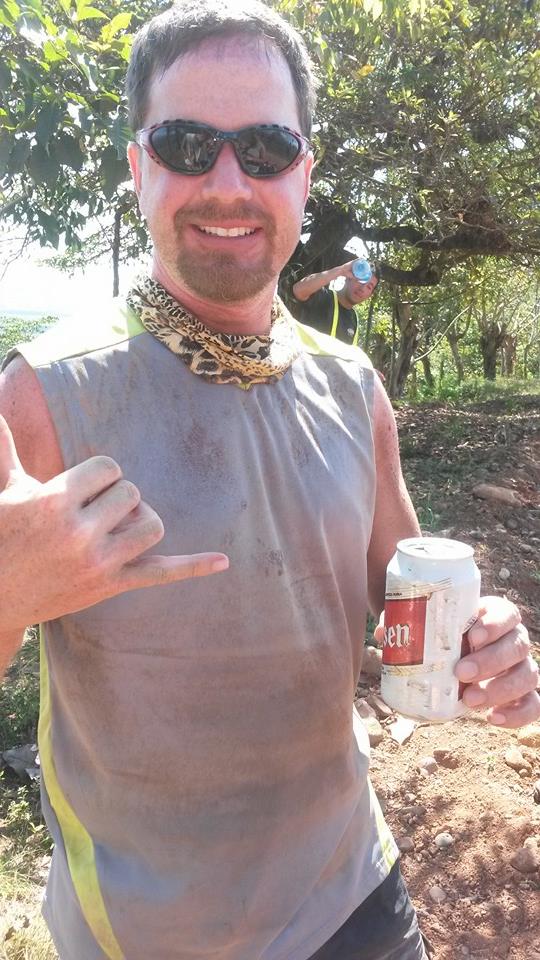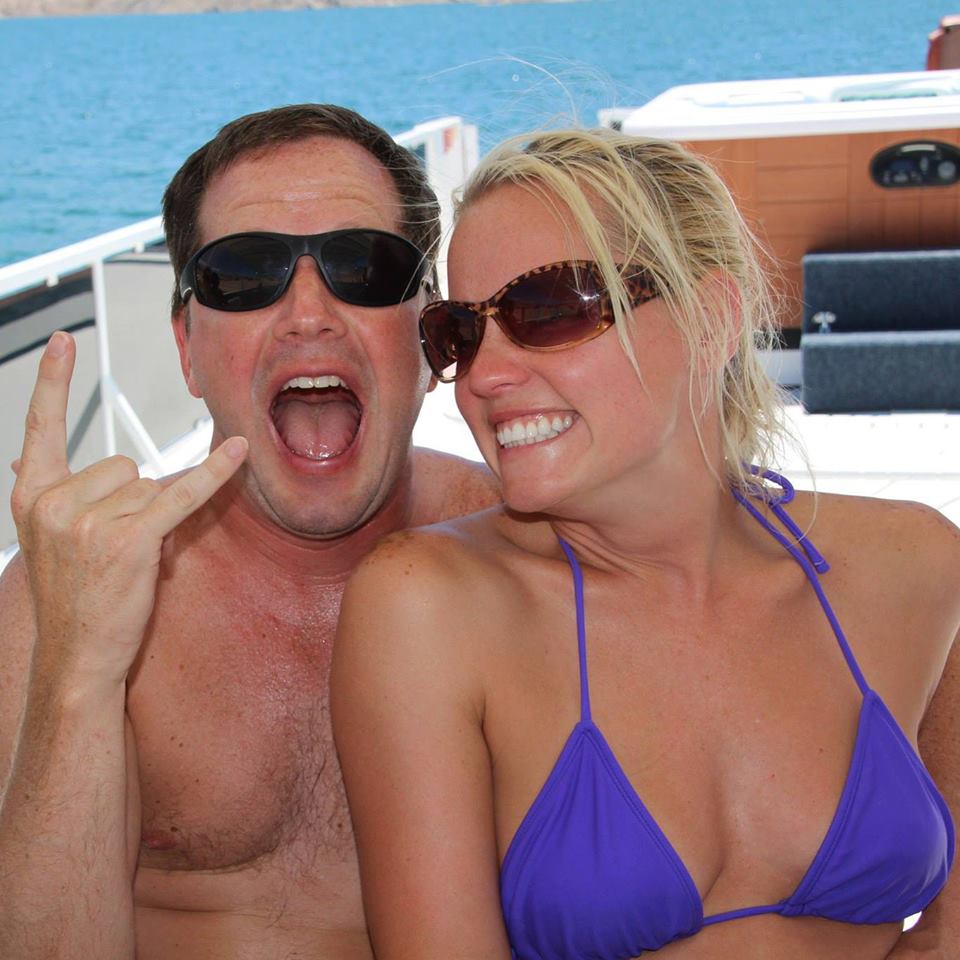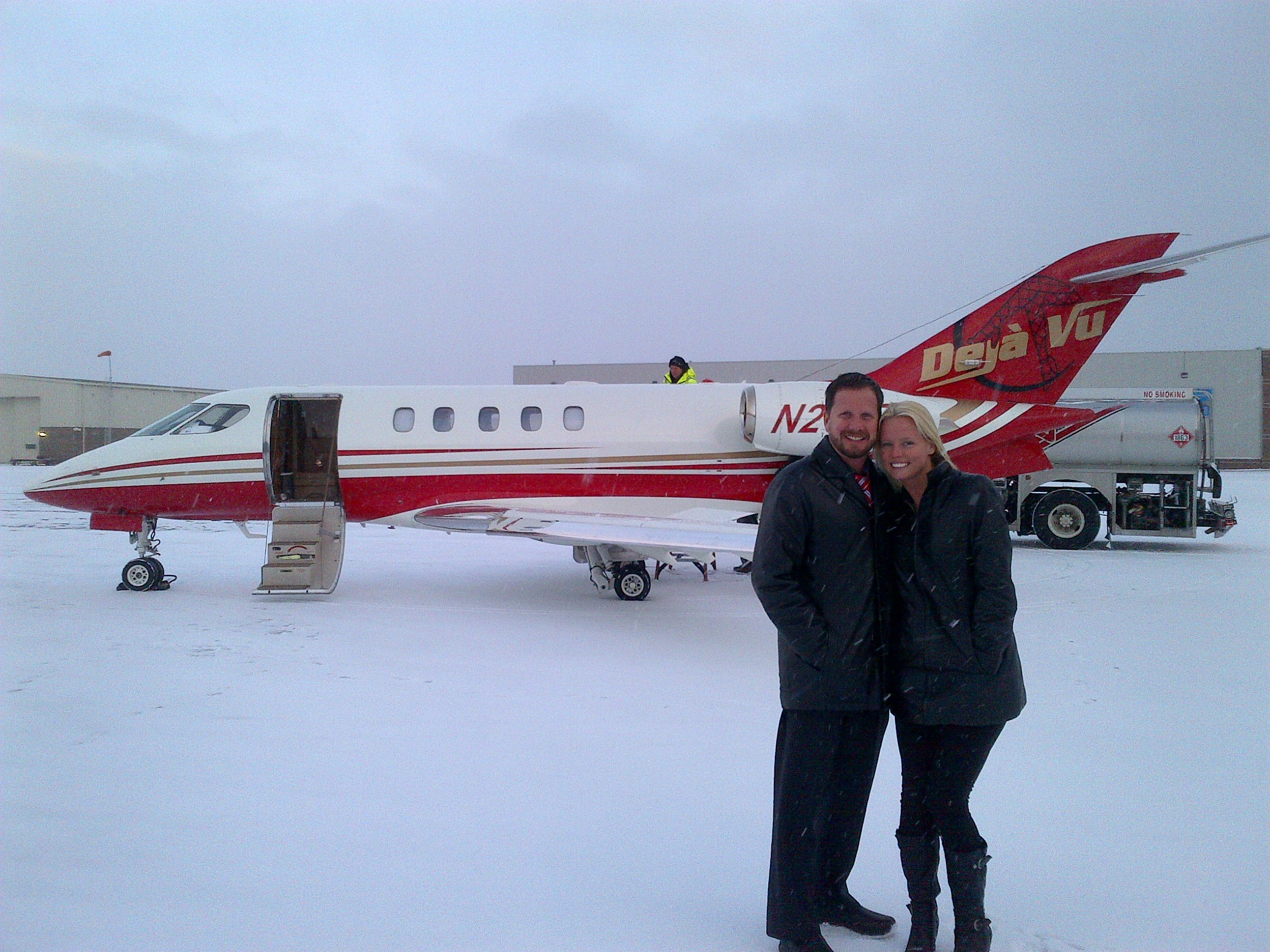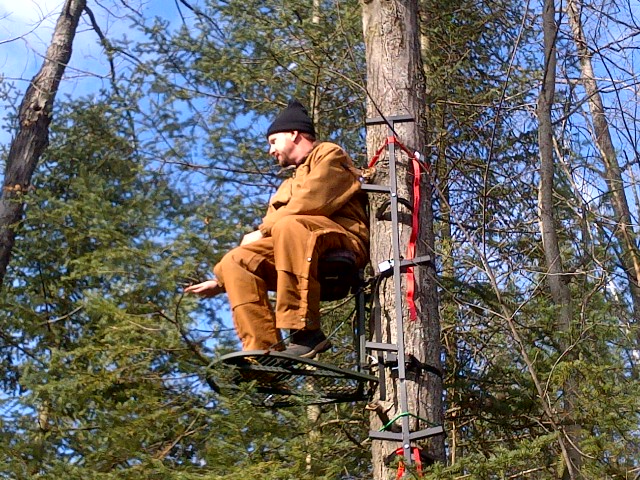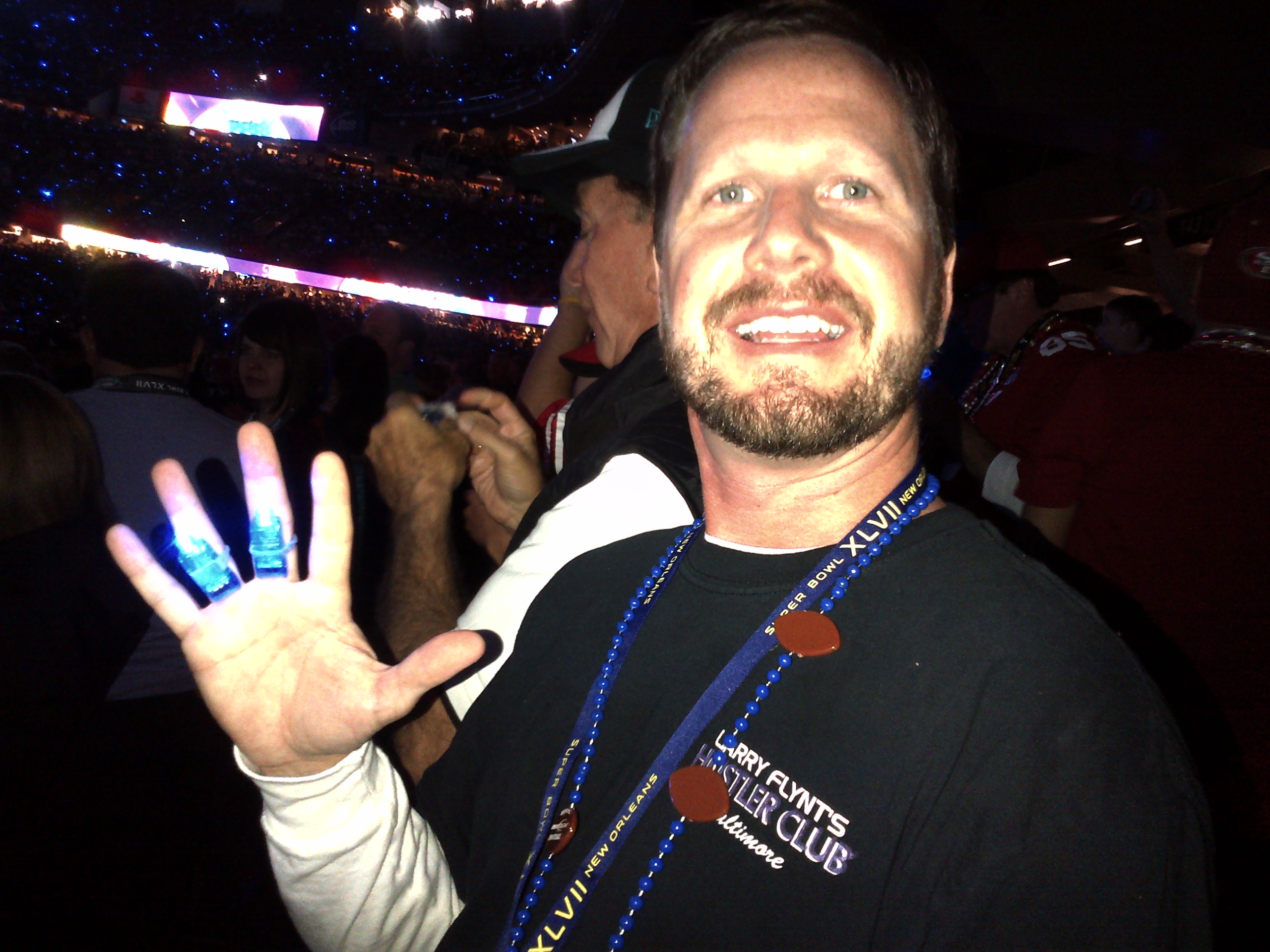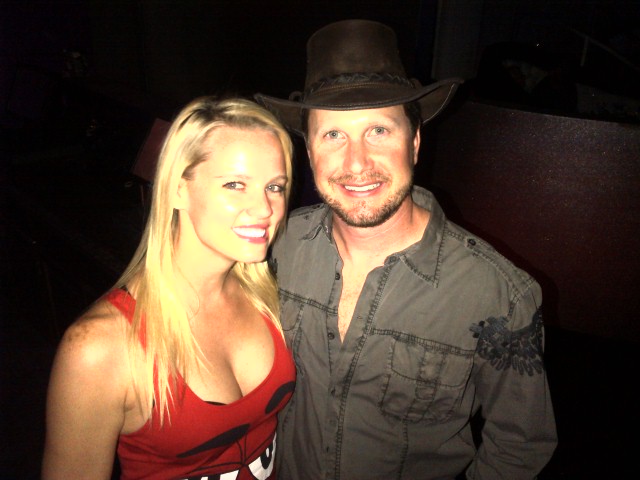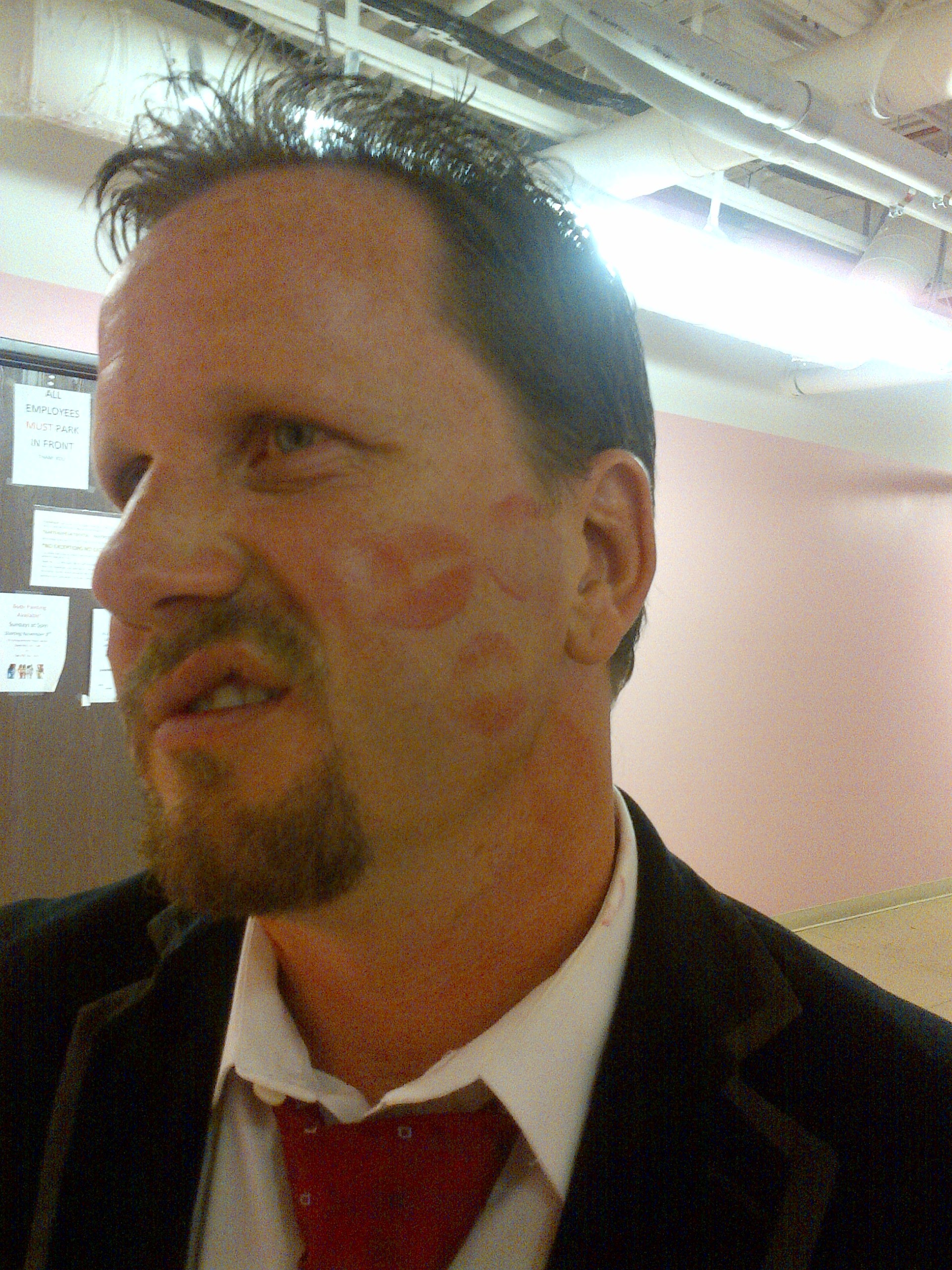 Name
Jason "Cash" Mohney
Job
Master Mood Enhancer
Work History
I've done everything man, wash dishes, dug ditches, cleaned houses, flipped pizzas, mixed drinks, sold real estate, and so much more. Today I do what ever it takes to keep the land entertained and profitable.
It's a family business but make no mistake there is nothing free in this crazy family.
Hobbies
Wow I get told I don't work because I have so many hobbies but what I like most is skiing, golfing, diving, off roading, ATVs and hunting.
Turn ons
Ladies that are not gold diggers with a sense of adventure.
Turn offs
Boring people and free loaders
What is your fetish?
Don't you wish you knew
What is your wildest sex story?
All my sex is wild
What is your favorite part of the job?
Seeing the world.
Tell us something fun about yourself
One time I was out golfing and got drunk as a skunk when I came down the hill I rolled a golf cart and instead of getting busted I took off into the mountains of California. I spent the night lost in those mountains until I found a road and hitch hiked back to society. Yes there is more to the story but that's all I'm telling… Oh to be 19 again.