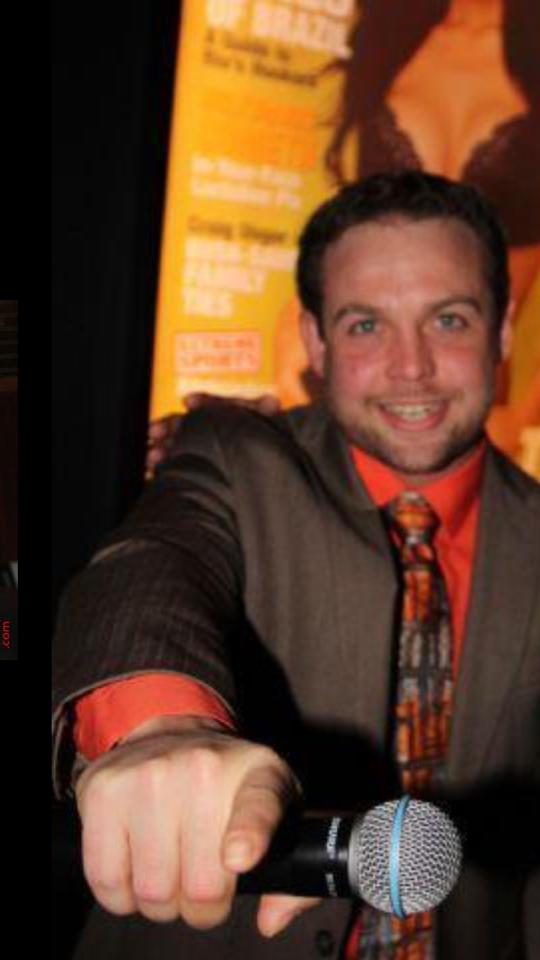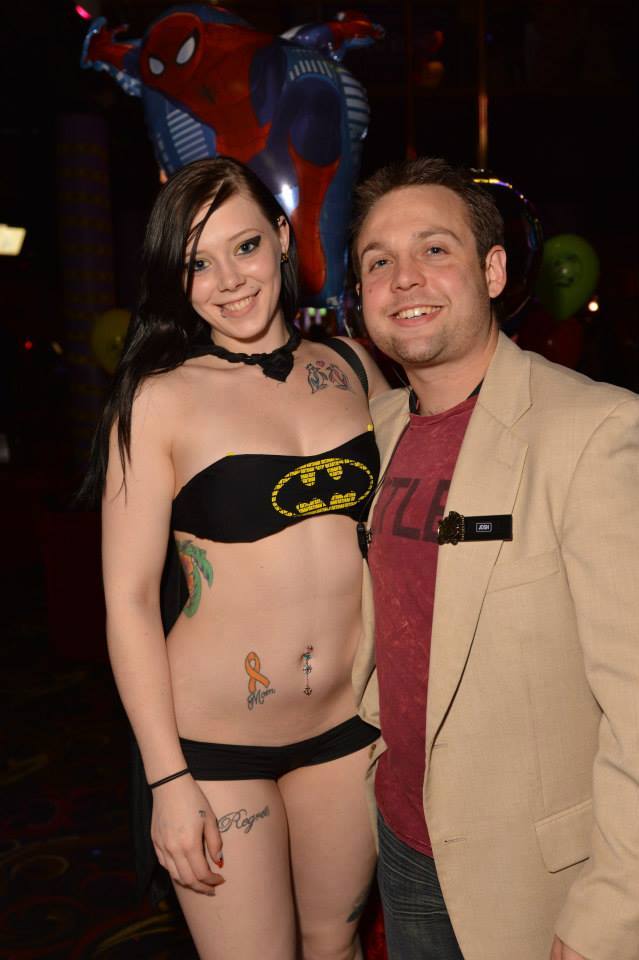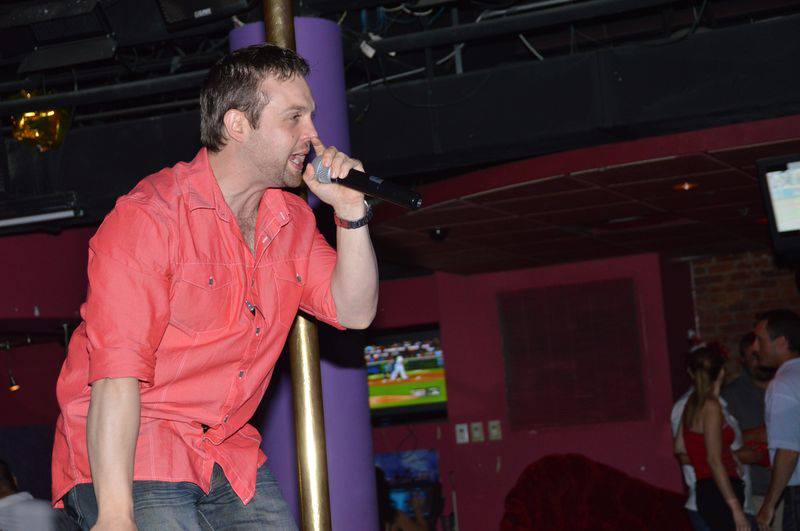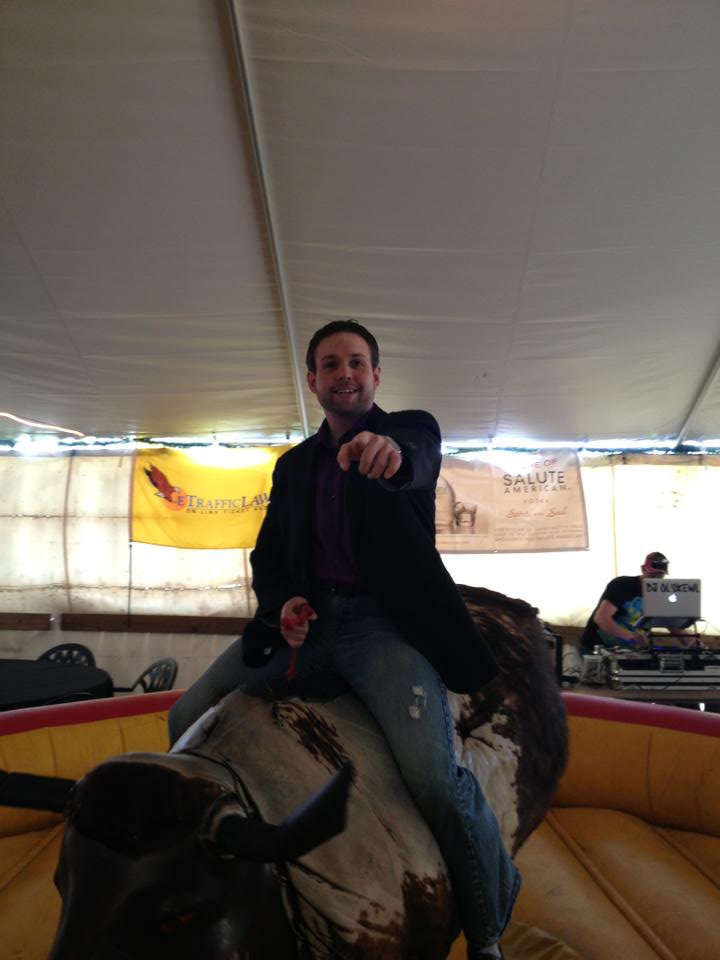 Name
Josh Hunt
Job
Entertainment Director
Work History
I have DJed/emceed, organized promotions, organized and installed Cover Jock in our clubs, and or assisted the management teams, or a combination of the above at the following locations:  Barely Legal, Hustler Detroit, Hustler STL, Hustler NOLA, Deja Vu Nola, Deja Vu Toledo, Hustler Baltimore, Little Darlings Baltimore.
I started as an emcee/DJ at the Barely Legal Club in New Orleans.
Hobbies
Music, Movies, Hustler Club Radio and networking
Turn ons
Hot chicks who are willing to be tied up an beat in a nice way
Turn offs
Chicks who are not willing to be tied up and beat.
What is your fetish?
Little Asian chicks dressed in school girl outfits who are crying.
What is your wildest sex story?
Having sex with an Asian in my cop car which was parked in a church parking lot.
What is your favorite part of the job?
Meeting people, inviting them to our clubs and then throwing a party for them.  I love watching as our guest become a part of the greatest show in adult entertainment as it pertains to gentlemen's clubs.  Nobody does it better!!!!
Tell us something fun about yourself
I am a good ole boy from N'awlins who likes to throw parties!!! It's what I do!!