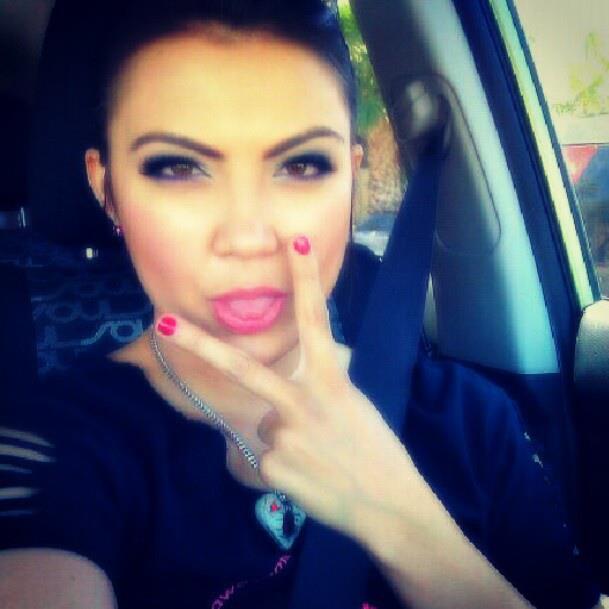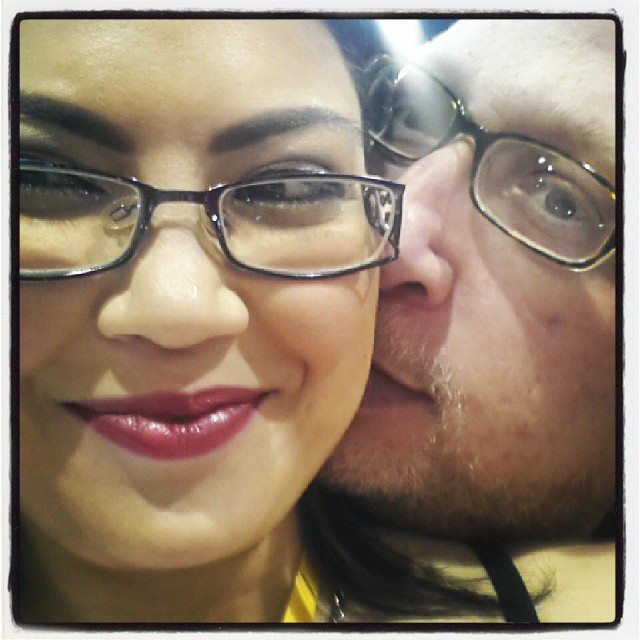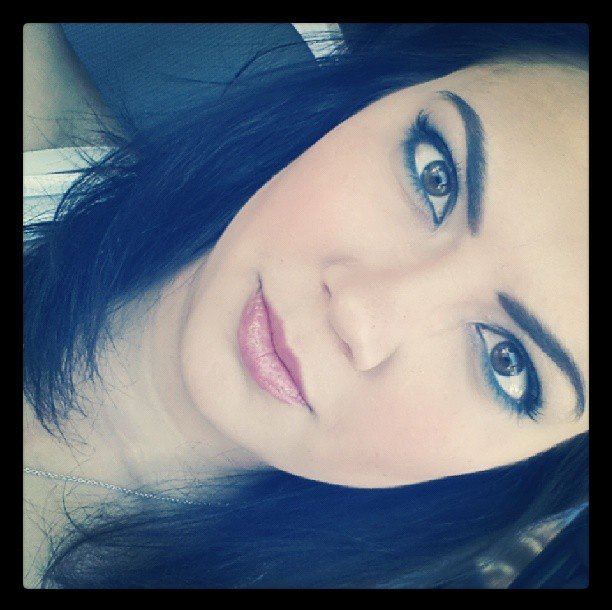 Name
Lorris Aufill "Luscious Lolly"
Job
Assistant to the G.M. at Little Darlings, Director of Communications, Sex & Money Radio Show Host, VIP Host for Vegas Party Nights
Work History
Computer Nerd – Independent Nightclub Host – Smut Peddler for Deja Vu!!!
I looked really good in white slacks when I went to my job interview
Hobbies
When I'm not working I'm either reading or drawing and spending time with my family and friends
Turn ons
Hot Asian women, tall white men, hair on a mans chest
Turn offs
People who don't respect my personal 
boundaries
What is your fetish?
Light S&M. Spanking and hair pulling
What is your wildest sex story?
Having sex with an ex-girlfriend in a church confessional.
What is your favorite part of the job?
Too many to list! Something is ALWAYS going on and I am always meeting new people. I LOVE IT!