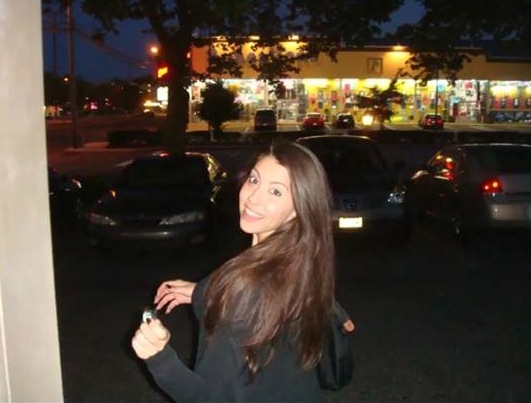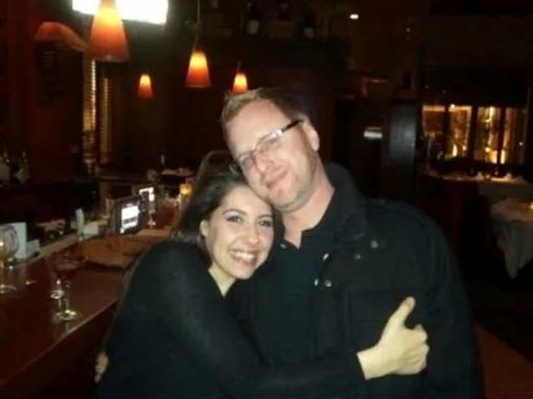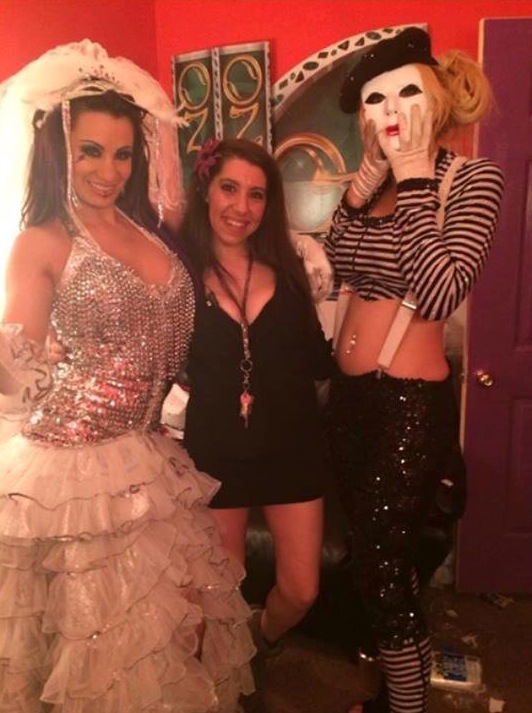 Name
Nikole Súilleabháin
Job
Manager at the Beacon of Freedom.
Work History
I started in the business as a cocktail waitress. I was promoted to a bartender fairly quickly, and found my place behind the bar. After years of hard work, I was asked if I'd be interested in management, and the rest is history!
One day, at the ripe old age of 19, after never having been to a gentlemen's club,  I went as a supportive friend to a girl who needed a job.  While I was waiting for her to get ready for her audition, the manager came over and asked if I was also interested in a job. I wasn't, so when they asked if I wanted to dance, it was an easy "No thank you". The manager then suggested Cocktail Waitressing. I asked what they wore, so he pointed out one of the girls walking around, and I thought, "I can wear that. I can do that…why not?!" I quickly adapted to my environment and role, and began to thrive in the industry. I was offered my first manager position at 24.
Hobbies
Going out to eat with my husband, spending time with our dog, and online shopping.
Turn ons
Assholes
Turn offs
Nice guys
What is your fetish?
Whatever my husband wants!
What is your wildest sex story?
Having sex with my (now) husband in his car outside my (ex) fiancés house.
What is your favorite part of the job?
My favorite thing about my job is when you connect with the guests and they're having a great time but they don't feel like they're being taken advantage of, so they want to come back more and more with friends, and spend more and more! Especially when there's champagne (my favorite) involved!!!